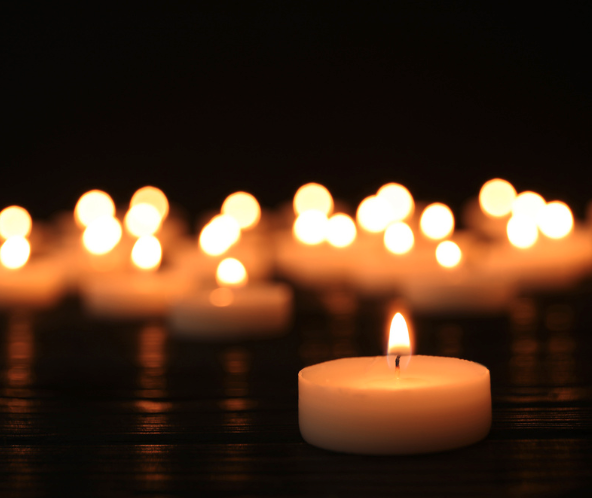 Experience the warmth and cheer of holiday GLOW! This program highlights the glow of the holiday season around the world: Christmas trees, lights on the menorah, midnight stars, and the warmth and smiles of family and friends. The second half of the program will be accompanied by Piano and String Quartet.
Event details coming soon!
Watch our March concert here:
A multi-sensory featuring epic scores from television, movies, and video games. 
Originally performed on March 13, 2022
Check out our past concerts here:
A program that examines the holiday season through the eyes of Norwegian composers. It is rounded out and book-ended by traditional carols and string orchestra selections by the father of Norwegian music, Edward Greig, and his contemporary John S Svendsen.
Originally performed December, 2018
This concert highlights American composer Morten Lauridsen's Mid-Winter Songs, a collection of stunning music filled with rich text and lush harmonies. Around this collection are holiday carols from around the world, both new and old, and snow themed favorites.
Originally performed December, 2017
Bach's Cantata for an Easter Monday. Mendelssohn's Psalm 42, and Hear My Prayer.
Originally performed May, 2017
Enjoy an eclectic mix of music as you get to know the Quincy Choral Society. 
Originally performed March, 2017