The Quincy Choral Society is based in historic Quincy, Massachusetts. Founded in 1981, QCS has performed in the Boston area as well as at Carnegie Hall in NYC and the Kennedy Center in Washington, DC. QCS has traveled and performed internationally in Austria, Canada, the Czech Republic, England, France, Germany, Ireland, Italy, Russia, Scotland, Switzerland, and Wales, with performances in Chartres Cathedral, All Hallows by the Tower (London), at the Fringe Festival in Edinburgh, in St. Mark's Cathedral (Venice) and St. Patrick's Cathedral, Dublin.
​
QCS is now singing under the direction of Sarah Labrie. Prior to Ms. Labrie QCS was directed by Joshua Rohde from 2016-2020. Previous to Maestro Rohde, for 28 years, QCS grew under the direction of John Nichols and accompanist Gingy Grimes, growing to over 90 members. Singers are from all walks of life: business people, doctors, lawyers, teachers, homemakers, students, and retirees. Members live between Boston and Cape Cod and share the common love of singing together.
"Glow"
December 2023
More information coming soon!
2023- 2024 Season Announcement
December 2023
Experience the warmth and cheer of holiday GLOW! This program highlights the glow of the holiday season around the world: Christmas trees, lights on the menorah, midnight stars, and the warmth and smiles of family and friends. The second half of the program will be accompanied by Piano and String Quartet.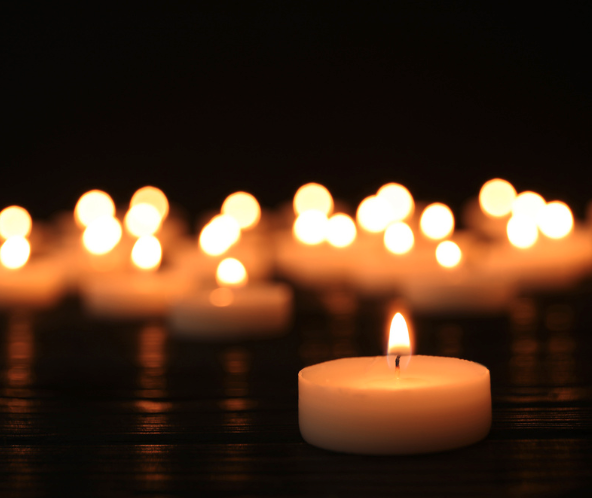 March 2024
Celebrate the days getting longer and the coming of the Spring Equinox with QCS as they sing a program all about nature and the elements: Earth, water, fire, air, and space. Also, bid high and bid often for QCS' annual, epic silent auction!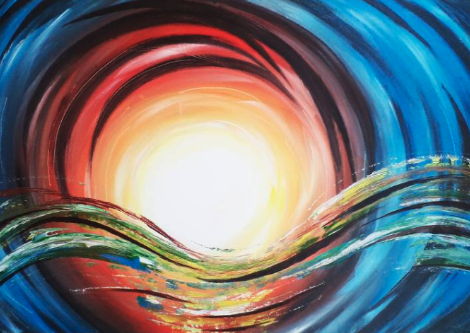 And Treasures of Romantic Era France
May 2024
Featuring Organist Dr. Juan Mesa – Maurice Duruflé's Requiem has kept its place among the most-beloved choral compositions produced in the 20th century. "This Requiem is not an ethereal work singing of detachment from human concerns," Maurice Duruflé observed. "In the unchanging form of Christian prayer, it reflects the anguish of humanity faced with the mystery of its final end." Other works by Charles Gounod, Camille Saint-Saëns, Gabriel Fauré, and Maruice Duruflé.